Spring Flowers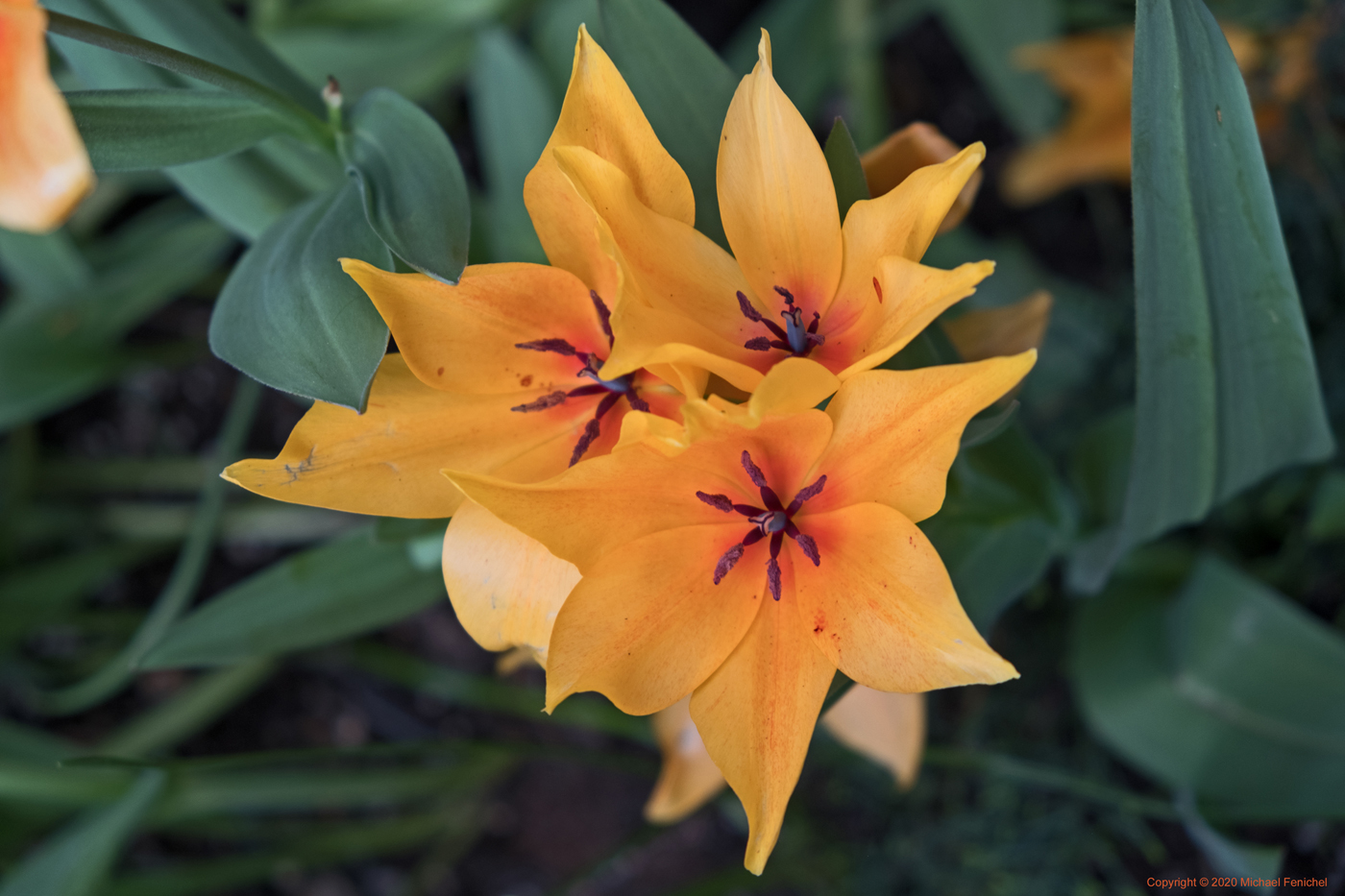 My first glimpse of spring after many weeks of staying home in the midst of a pandemic, during which I have living at Ground Zero.

Here are a few images from New York during this challenging period, beginning with this first taste of the wonders of spring. Here are some of the many varieties to be found, perhaps the most well-known and beloved of spring harbingers: tulips.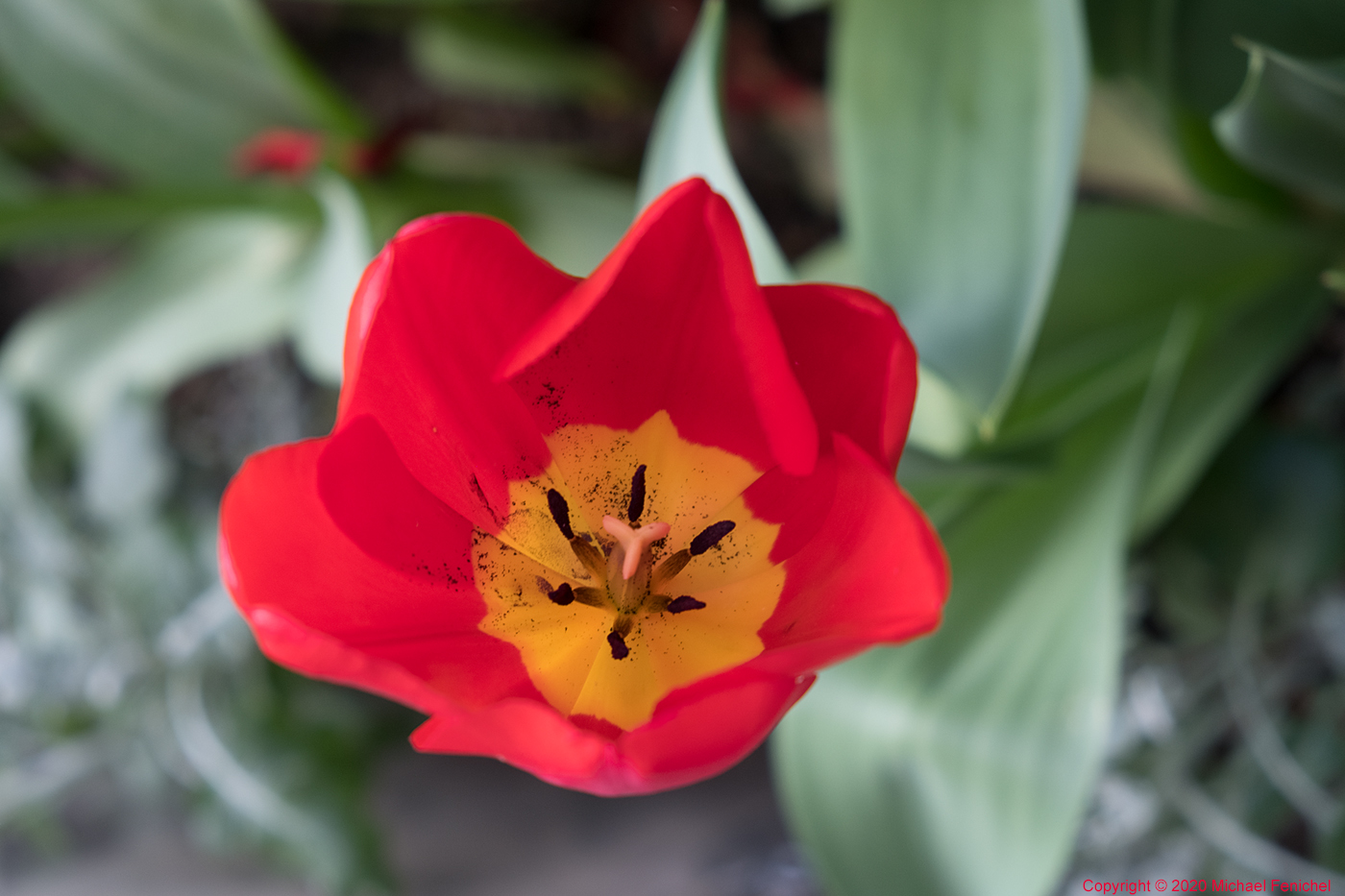 Below is another once-exotic visitor to Central Park, the wild rose, Rosa rugosa.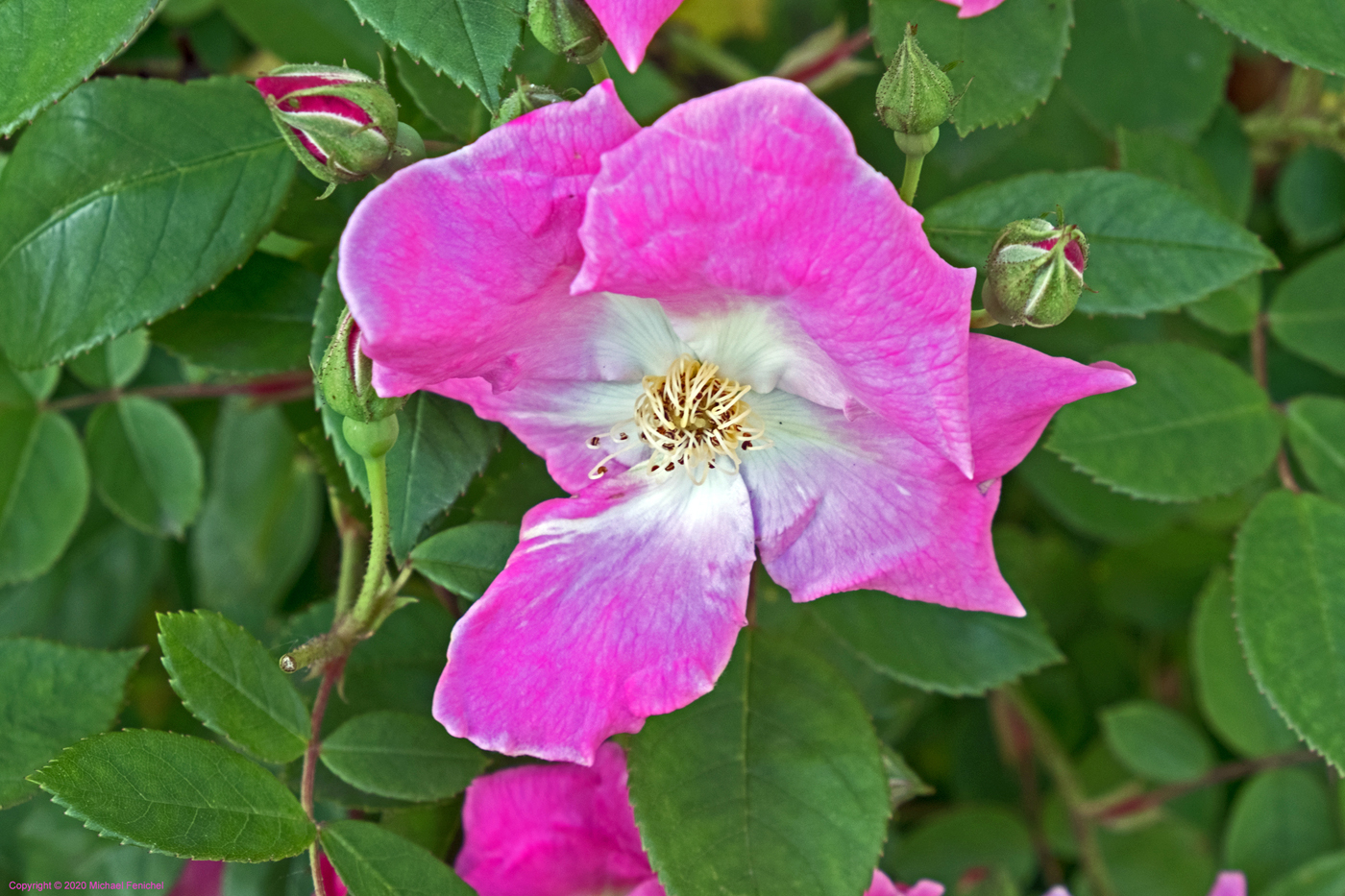 Below is a suggested sound-track to accompany this tribute to beauty and blossom.



Stay Safe! Be mindful, and kind.

"Be kind, for everyone you meet is fighting a hard battle." - Plato

"Above all... look out for each other." - Barack Obama

"You, yourself, as much as anybody in the entire universe, deserve your love and affection." - Buddha




Photography by Fenichel : Amsterdam | Boston | California | Cuba | D.C. | Florida | Hawai'i | Moscow | New York | Paris | Prague | Spain | Stockholm | Turkey


www.fenichel.com/springflowers.shtml

Photography by Fenichel © 1996-2020 Michael Fenichel

This page last updated: Monday, 15-Jun-2020 22:48:17 EDT